OVERVIEW
The Internet has been championed as an instrument to promote democracy, in part due to its open and decentralized nature that enables millions to organize and share their views, including dissent and political protest. Over the past few years, however, many fear that the Internet is being "weaponized" by governments, foreign and domestic groups, and even by large tech companies, in ways that threaten democracy, particularly free and fair elections—which are the bedrock of democracy. The Free Internet Project is undertaking a new initiative to analyze and address this problem, to provide people with objective analysis of and proposed solutions to the issues countries face in safeguarding elections from interference. To that end, the nonprofit The Free Internet Project announces the launching of Project Safeguarding Elections (PSE).
Main objectives:
1. To track, report, and analyze major incidents of and responses to election interference around the world on a dedicated blog or website. At least five types of issues will be covered:
Fake news: the spread of disinformation and false information online to interfere with an election;
Hacking of political candidates: the hacking of emails and communications of political parties and candidates;
Hacking of voting machines: the hacking of voting machines and tabulation of results
Fake results: the spread of false election results to undermine the true result; and
Duties of corporations and governments: the roles and responsibilities (if any) of the law, governments, and companies to address these problems.
2. To convene experts from different relevant fields to provide opinion pieces and proposed best practices to address these issues around the world.
Contributors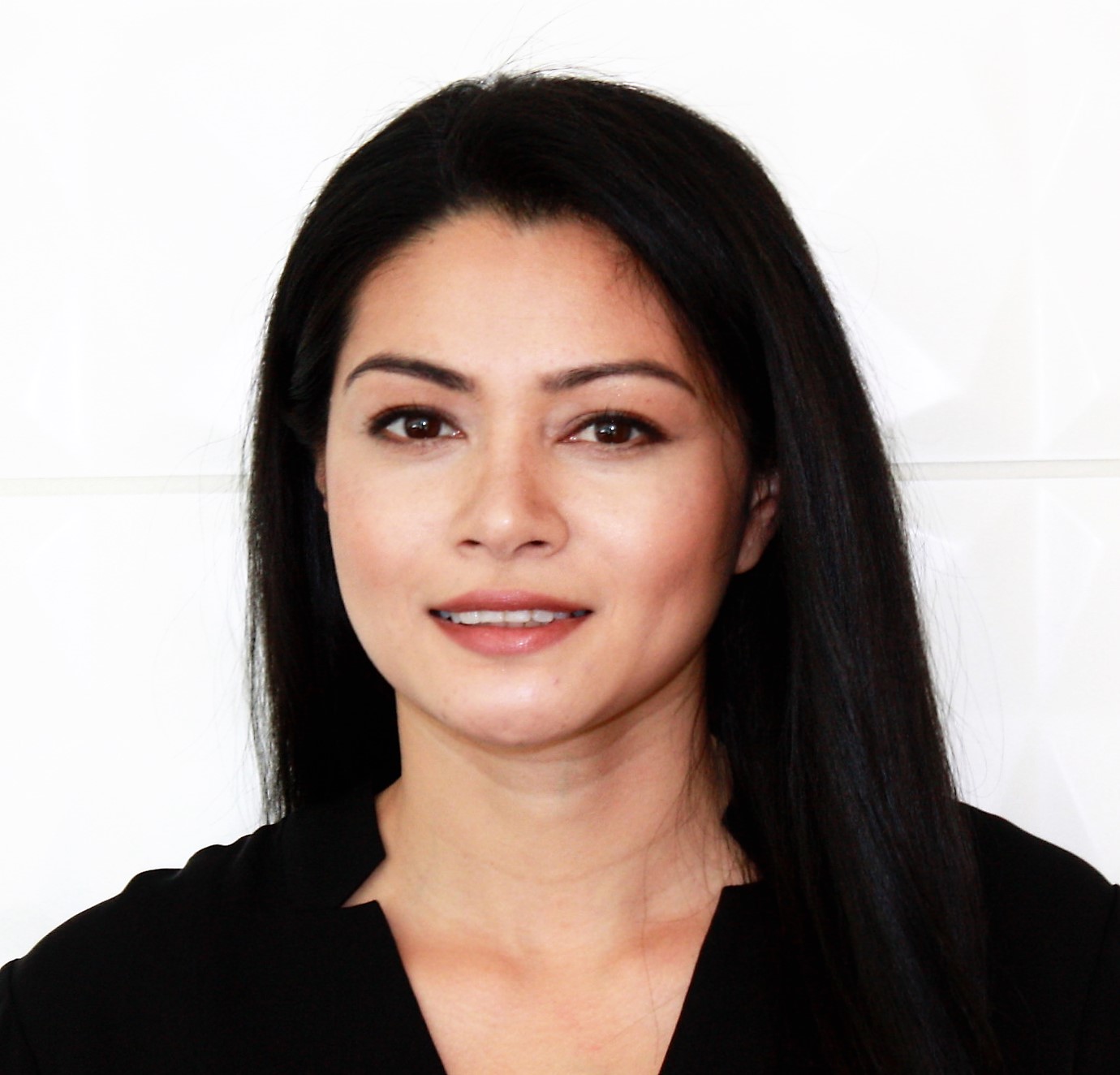 Kenesa Ahmad is co-founder and Partner at Aleada Consulting, one of silicon valley's first boutique privacy and security firms. Kenesa assists with developing and implementing global privacy and data protection programs, assessing multijurisdictional legal and regulatory obligations, and integrating privacy protections into emerging technology. Prior to joining Aleada, Kenesa worked in Promontory Financial Group's global privacy and data protection practice. Kenesa also served as a Legal and Policy Fellow at the Future of Privacy Forum (FPF) where she worked with regulators, policymakers, and companies to further FPF's mission of advancing responsible privacy and data practices. Kenesa is also co-founder and former Chair of Women in Security and Privacy (WISP), a non-profit organization that aims to advance women in the converging privacy and security fields.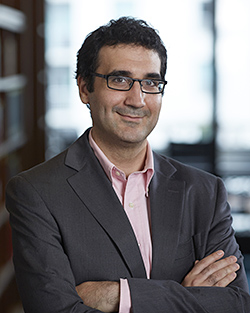 Dr. Andrew Moshirnia is a Senior Lecturer at Monash BLT in Melbourne. Dr. Moshirnia has a Ph.D. in educational technology, with a concentration in statistics, from the University of Kansas. He is a magna cum laude graduate of Harvard Law School. He previously worked as the Empirical IP Fellow at Chicago-Kent. He has published several articles in law reviews and technology journals relating to election law, cybersecurity, and intellectual property. These publications include Typhoid Mario: Video Game Piracy as Viral Vector and National Security Threat, 93 Ind. L. J. ___ (forthcoming), No Security Through Obscurity: Changing Circumvention Law to Protect our Democracy Against Cyberattacks, 83 Brook. L. Rev. (2018) and In All Fairness: Using Political Broadcast Doctrine to Tailor Public Campaign Fund Matching, 48 U. Mich. J. L. Reform 641 (2015) (with Aaron T. Dozeman).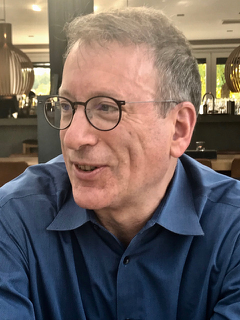 Robert Sloan is a Professor and the Department Head of the Department of Computer Science at the University of Illinois at Chicago (UIC). He has a BS in mathematics from Yale, and an SM and PhD in Computer Science from the Massachusetts Institute of Technology (MIT). In the early 2000s he served as a Program Director at the National Science Foundation. He currently is a member of the Department of Homeland Security Privacy and Integrity Advisory Committee. His current scholarly work includes computer security and privacy public policy, where he often works collaboratively with Professor Richard Warner of IIT Chicago-Kent Law School. Together they published the book Unauthorized Access: The Crisis in Online Privacy and Security, CRC Press, 2013. In the past, Dr. Sloan has also published in cryptography and in technical areas of computer security, primarily access control.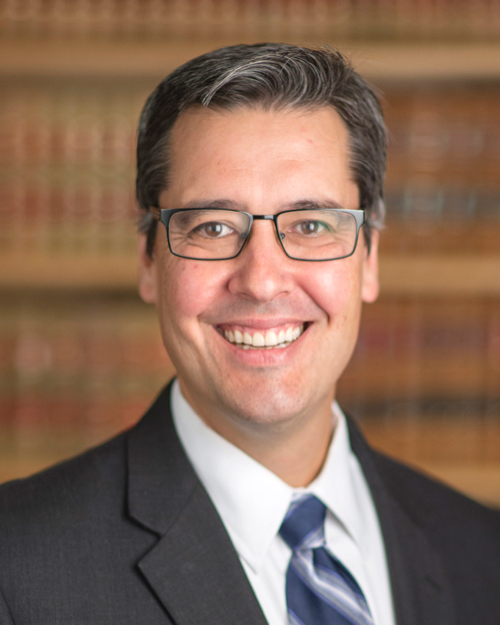 Daniel P. Tokaji is Associate Dean for Faculty and Charles W. Ebersold and Florence Whitcomb Ebersold Professor of Constitutional Law at The Ohio State University Moritz College of Law. He writes about voting rights, political equality, free speech and association, and the role of federal courts in protecting democracy. Professor Tokaji is co-author of Election Law: Cases and Materials (6th ed. 2017) and the author of Election Law in a Nutshell (2d ed. 2016) as well as many articles and essays. A graduate of Harvard College and Yale Law School, Professor Tokaji clerked for the Honorable Stephen Reinhardt of the Ninth Circuit Court of Appeals, then litigated civil rights and civil liberties cases at the ACLU of Southern California before arriving at Ohio State.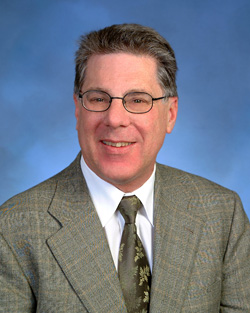 Richard Warner is Professor and Norman and Edna Freehling Scholar at the Chicago-Kent College of Law, where he is also the Faculty Director of Chicago-Kent's Center for Law and Computers. From 1994 to 1996, he was president of InterActive Computer Tutorials, a software company. From 1998 to 2000, he was director of Building Businesses on the Web, an Illinois Institute of Technology executive education program. He was the principal investigator for "Using Education to Combat White Collar Crime," a U.S. State Department grant devoted to combating money laundering in Ukraine from 2000 to 2006. He is currently a member of the U.S. Secret Service's Electronic and Financial Crimes Taskforce. He is the co-founder and Director of the School of American Law, and the Co-Director of the Center for National Security and Human Rights. He holds a B.A. (English literature) from Stanford, a Ph. D. (Philosophy) from the University of California, Berkeley, and a J. D. from the University of Southern California. His most recent books is Unauthorized Access: The Crisis in Online Privacy and Security, and Data Breaches: Why Don't We Defend Better?, co-authored with Robert Sloan, Professor and Head, Computer Science Department, University of Illinois, Chicago.