10/14/2014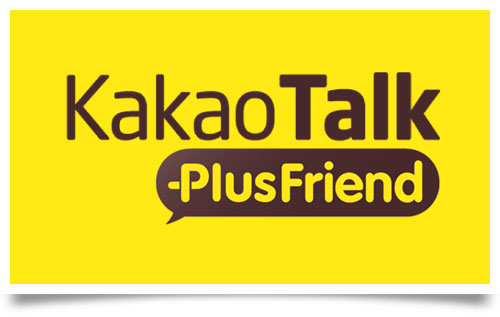 Sirgoo Lee, the co-CEO of Kakao Talk, the leading instant-messaging service in South Korea, held a press conference to apologize to Kakao's 35 million users, many of whom had reportedly began leaving the popular service due to privacy concerns. This year, the South Korean law enforcement started cracking down on false and malicious online posts. The government effort was, in part, a response to unflattering posts related to President Park Geun-Hye, who complained about insults and rumors made about her online, especially related to her handling of the tragic Sewol ferry capsizing.
The crackdown on the spread of rumors on social media in South Korea sparked concerns among Kakao's 35 million users. Law enforcement started searching, with warrants issued by courts, the content of over 2,000 Kakao users, who later received notices their accounts had been searched. Some 400,000 Kakao users then started switching from Kakao Talk to other instant messaging services, such as Telegram, which quickly became the No. 1 most downloaded app in the Apple App Store in South Korea, according to AP.
Kakao CEO publicly apologized for Kakao's cooperation with law enforcement in the crackdown. "We regret that Daum Kakao failed to understand the anxiety of Kakao Talk users. In order to prevent ourselves from making the same mistake, we will make privacy our top priority when there is clash between privacy and law."
As is customary in South Korea, Lee bowed as an act of apology. [Photo] We'll have to wait and see what, if anything, happens to Lee and Kakao if they refuse to comply with warrants from law enforcement.